About 20 wind power projects are currently in various stages of planning and construction in South Banat, so locations for wind farms should be sought in other locations in Serbia – this is the conclusion of the fourth panel held at the RES Serbia 2022 conference, which on September 15th in Belgrade brought together domestic and European green elite.
The panel "Development, construction and operational work of RES projects from the point of view of environmental protection experts" participated: director of Pepper Advisory Tony Iles, Sofie Fleischer Michaelsen from the IFC group of the World Bank, ornithologist and head of department of the Provincial Institute for Nature Protection Nikola Stojnić and manager for environmental protection in the company New Energy Solutions Ljuboslav Lenhart. The panel was moderated by Dragoljub Cibulić, a senior partner at BDK Advokati.
One of the biggest European experts on environmental protection, Tony Iles, told investors to carefully choose the location for RES projects in order to reduce the impact on the environment.
– You have to be brutally honest and foresee the risks that may arise, e.g. due to its proximity to protected land. Do not build wind power projects near protected areas, move even 5 km if necessary. Don't even take agricultural land with a monoculture. Vojvodina is already full, go to some other areas. If you can, choose quarries, mines, low-quality land. If you have to plan a project on agricultural land, raise the panels, so that you can use the land for grazing or something like that – advised Iles.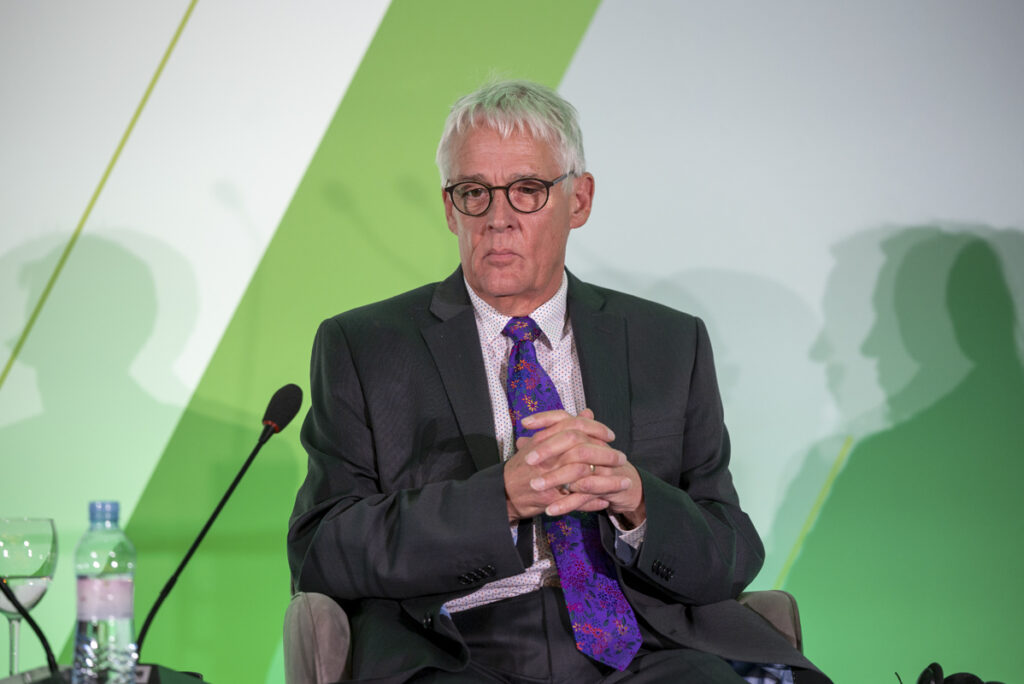 Ornithologist and head of the Department of the Provincial Institute for Nature Protection, Nikola Stojnić, explains that the procedure for building wind farms is such that in the initial phase, the investor is instructed to prepare a study on the assessment of the impact on bats and birds, which lasts 12 months. According to him, two waves can be distinguished in the interest of investors in the construction of wind power plants in Vojvodina.
– Around 2009 and 2010, we had the first wave when a large number of investors appeared. Then there was a lull, and now we have a strong wave again. Now we as the Institute are more prepared, but on the other hand, around 20 projects are currently in various stages in South Banat, from built to inquiries. Some of them go line by line – reveals Stojnić and says that investors and environmental protection experts could be actively involved in the discussion about new locations in order to determine the ideal scope for construction.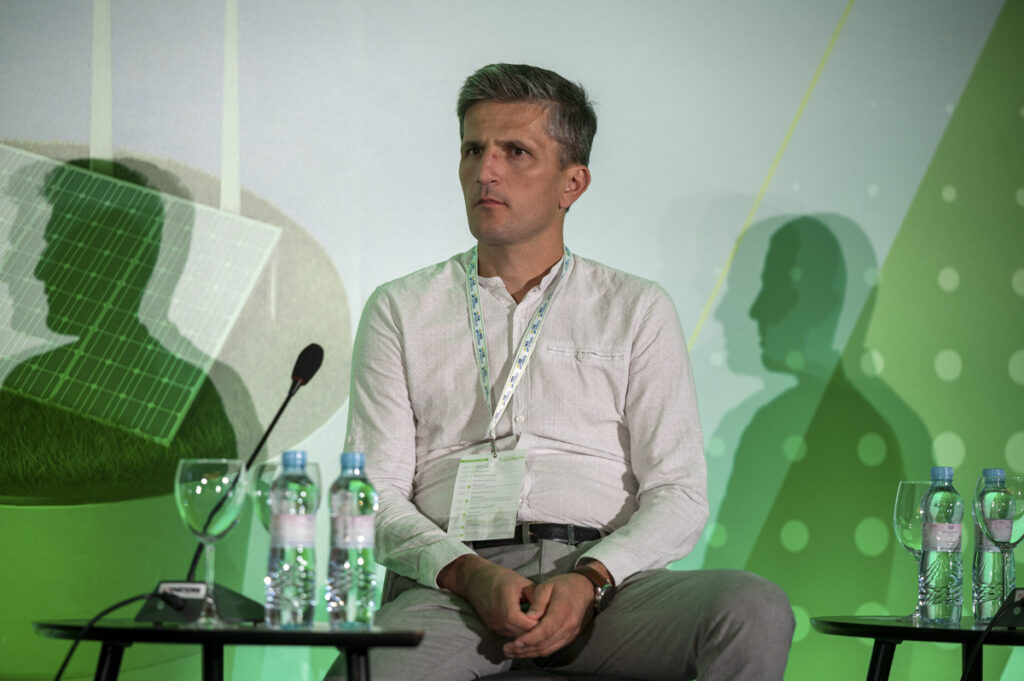 Sofie Fleischer Michaelsen of the World Bank's IFC Group said that in case of differences between national and international standards, more rigorous standards are applied.
– Numerous factors such as risk assessment, resource efficiency, cultural heritage, biodiversity are taken into account. It is a requirement of international funders that you have a complaint and grievance mechanism and that you respond to the concerns of the local community. It is important to build trust with the local community – she said.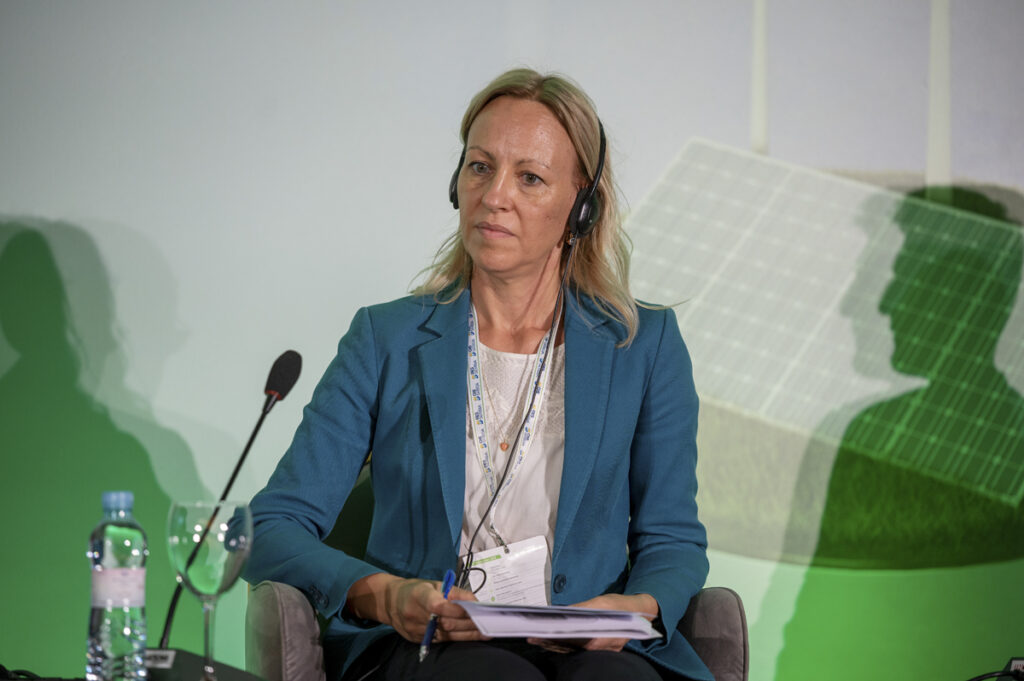 Ljuboslav Lenhart, manager of environmental protection at the company New Energy Solutions, also believes that communication with the local community is very important. As he pointed out, experience shows that people generally have a positive attitude, and the local community also benefits from investments.
– There are a lot of positive effects on the local area, from economic, creating new jobs to road works, from which agricultural producers also benefit. There is also the sharing of net profit with local governments, which means a lot for smaller municipalities because it can be invested in infrastructure – concludes Lenhart.