Energy company Interenergo is a new regular member of the Association Renewable Energy Sources of Serbia.
Interenergo is an international Ljubljana-based energy company, which, despite being relatively young, is one of the largest energy companies in the region. Their main activities include electricity trading, power purchase agreements (PPA), investments in renewable energy sources (RES), and energy services.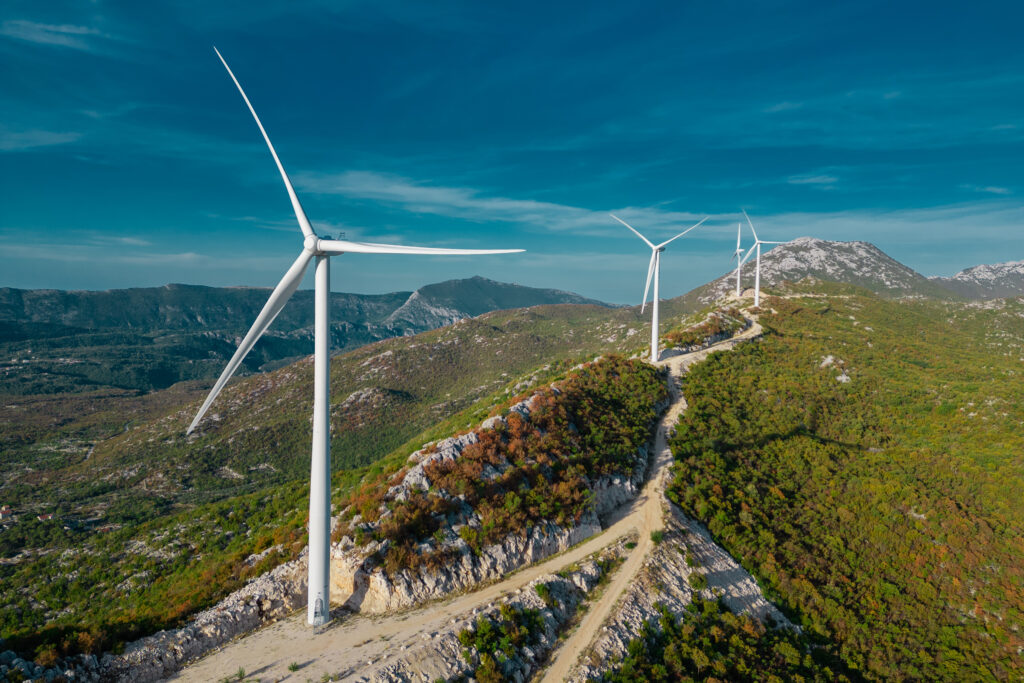 Interenergo's goal is to develop projects and solutions that create added value for our partners and the market. They are always in motion and follow developments in the market, responding to them and integrating the established trends into their business model. Their employees, who possess relevant knowledge, high competencies and strive for excellence in their work, are an integral driving force of the company. In everything they do, they always take account of their responsibility to the environment, which is at the core of their group's sustainable orientation.
As a comprehensive energy group, Interenergo support their partners in turning different energy challenges into opportunities – not just for them, but also for the local community and society. With a robust portfolio of over 35 operational renewable projects in the region and an additional 200 MW currently under development, Interenergo continue on their path to support the further development of an efficient and sustainable energy system, contributing to a greener Europe.