One of the leading manufacturers of wind generators in the world, the company Nordex, is the bronze sponsor of the RES Serbia 2023 conference, which will be held on September 14th in the ethno complex Vrdnička Kula on Fruška Gora Mountain.
Nordex is present in Serbia since 2021. Our first project in Serbia was the Krivača wind farm, consisting of 22 Delta 4000 Turbines and a total installed capacity of 105 MW. This project is nearing completion and is foreseen to start delivering clean and reliable electricity by the end of 2023.
In parallel to this Nordex has been working diligently in establishing its local service operations to ensure smooth operations of the Krivača wind farm. In 2024, we will deliver another 16 turbines with a total capacity of 95 MW, further enhancing our portfolio in Serbia. Nordex is committed to supporting the transition to renewable energy in the Balkan region, and we are exploring opportunities to expand our operations in other Balkan countries in the near future.
Nordex Group has more than 9,000 employees worldwide and has been in business for more than 35 years. As one of the largest manufacturers of wind turbines, Nordex Group offers economical, high-yield wind turbines that enable long-term electricity production in all climatic and geographical conditions.
It has more than 42 GW of installed capacity worldwide and covers the needs of all customer segments in the global wind market, from large energy suppliers to small and middle size operating power plants.
A global service network, with around 300 service points in 30 countries, provides service quickly and efficiently to keep Nordex systems running smoothly.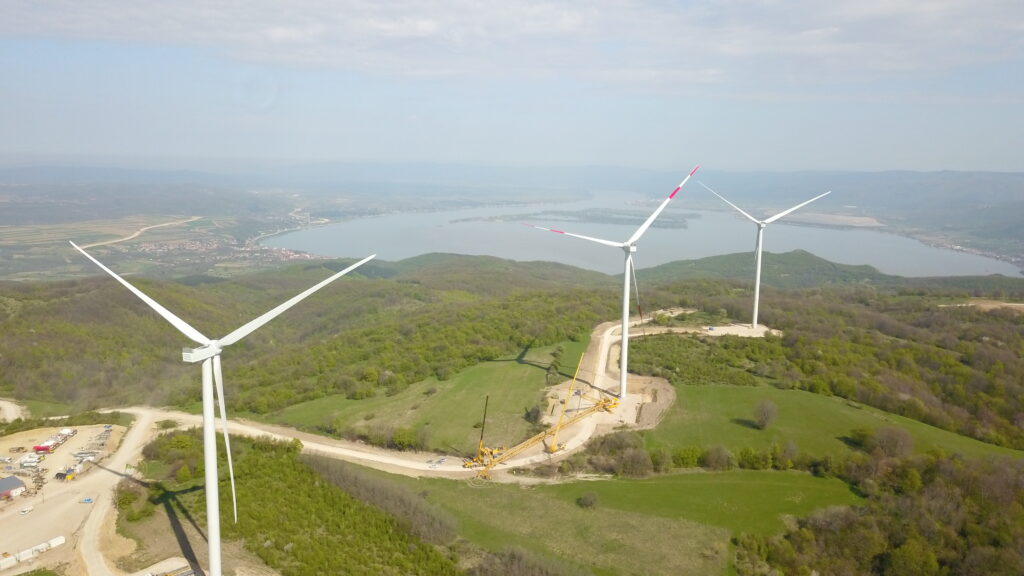 Photos of Krivaca wind farm, source Nordex