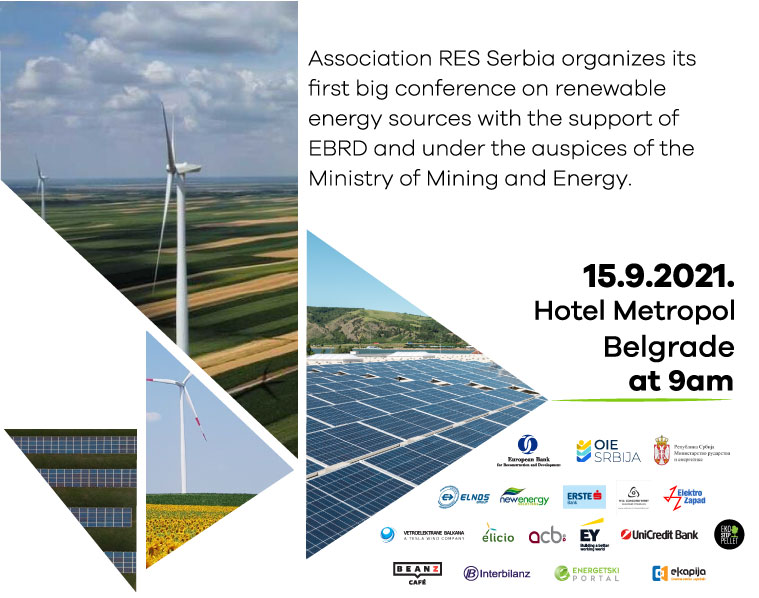 RES Serbia Association announces the program for the conference that will take place on Wednesday, September 15 th, 2021. The conference has attracted much attention,
Read more>>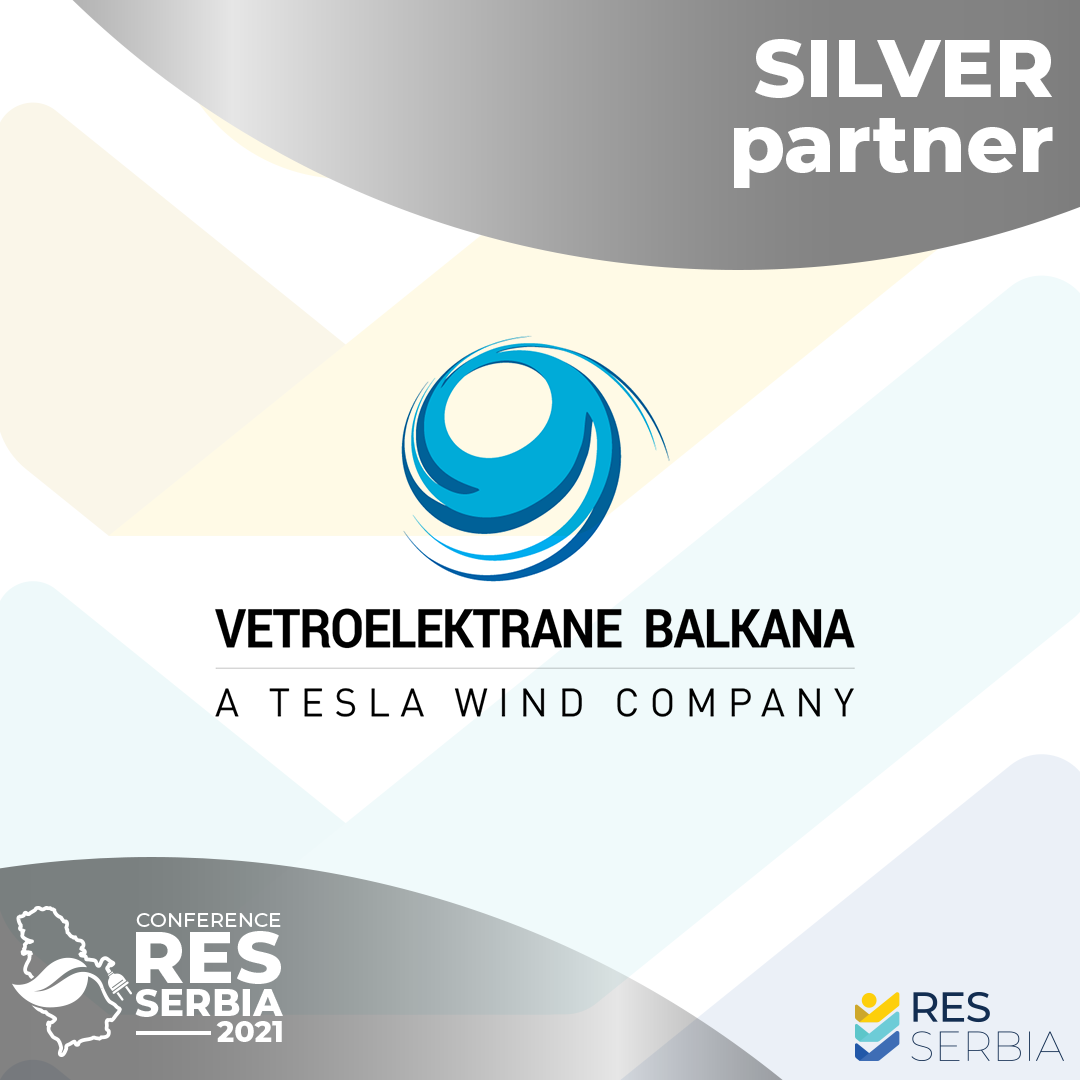 Čibuk 1 wind farm, with a capacity of 158 megawatt and covering an area of 37 square kilometers, is the largest wind farm in the
Read more>>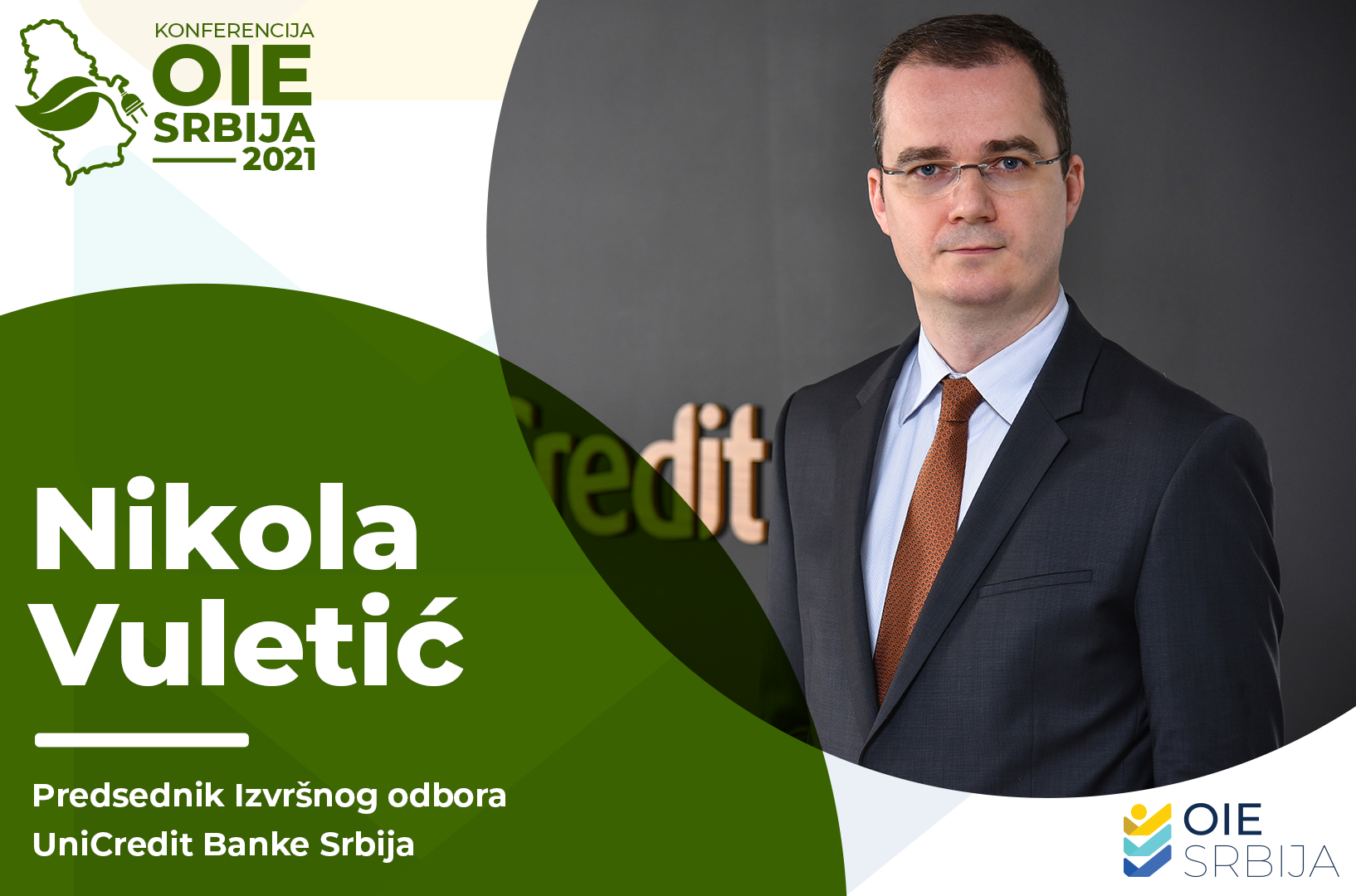 The Chairman of the Management Board of UniCredit Bank Serbia, Nikola Vuletić, is a panelist of the conference "RES Serbia 2021". Nikola started his professional
Read more>>
The Republic of Serbia has at its disposal
2,892 MW of installed capacity
from renewable energy sources in 2021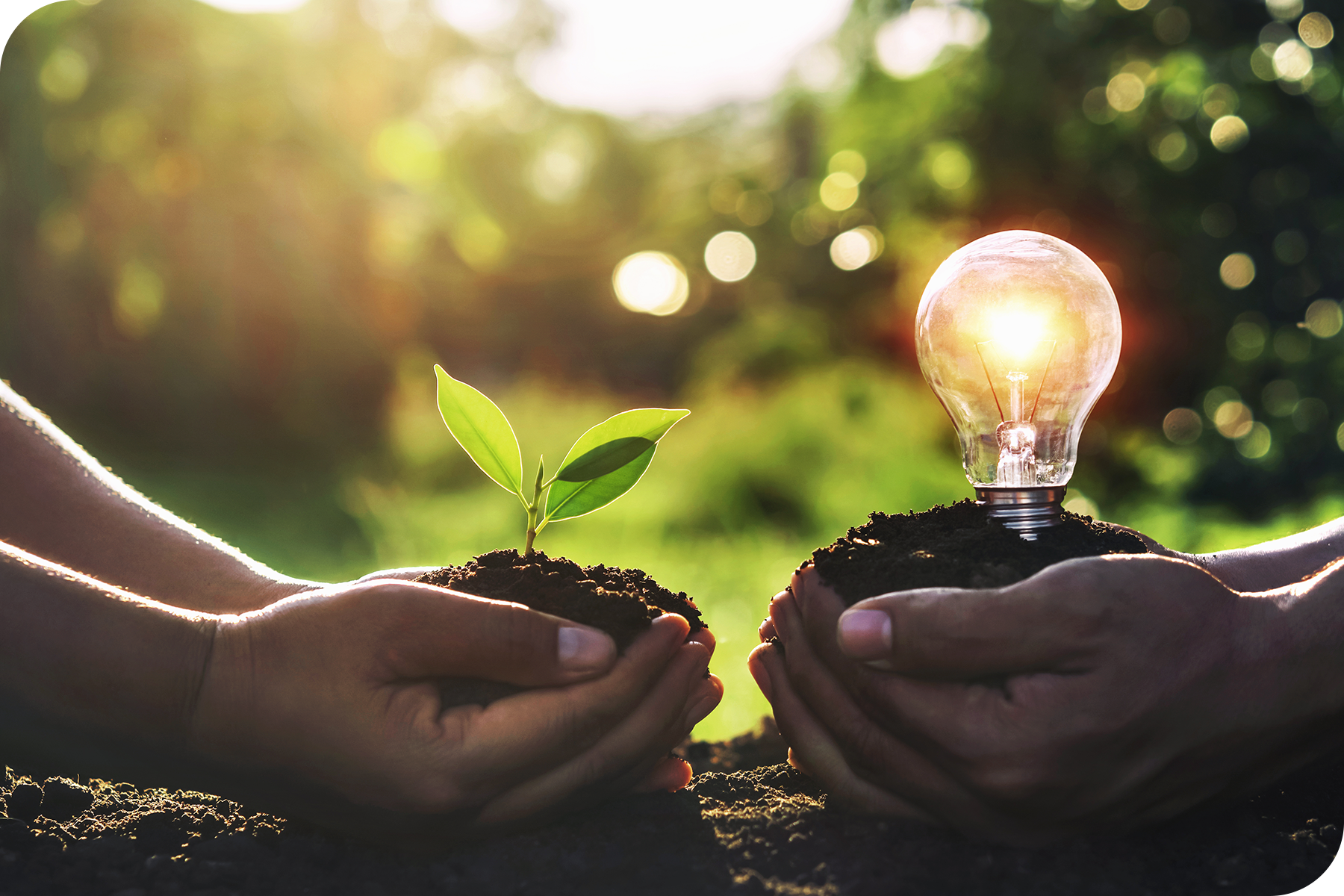 The Association Renewable Energy Sources of Serbia (RES Serbia) is a business association founded on March 01st, 2021 and aimed at improvement of the business environment in the field of renewable energy sources and environmentally motivated promotion of the generation and use of electric power from renewable energy sources.
The foundation was established with the support of the European Bank for Reconstruction and Development which allocated the funds for its establishment and development. EBRD is one the leading investors in green economy in Serbia, and it is dedicated to the strengthening of the public-private dialogue.
Since the renewable energy sources are the future of the energy sector which will employ companies and individuals of various profiles, membership is divided into three categories:   members, associated members, and honorary members.
You can find all the necessary membership documentation here:
The applicant desiring to become a member, associated member or honorary member should forward the attached documentation to office@oie.rs. You can send your additional questions on becoming a member or functioning of our organization to the same address.  The decisions on membership applications are made by the Steering Committee on its first session following the admittance of completed membership candidate documentation.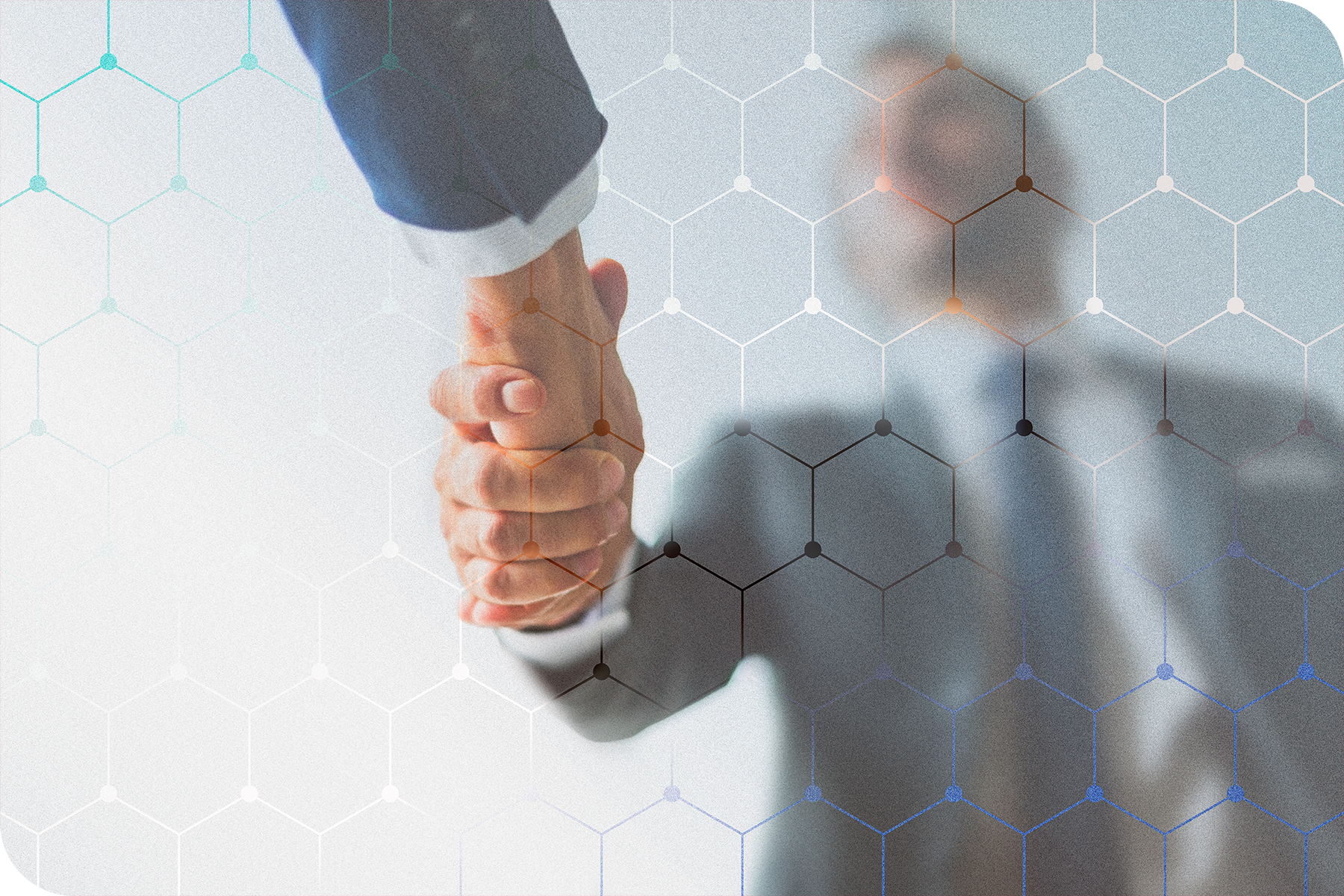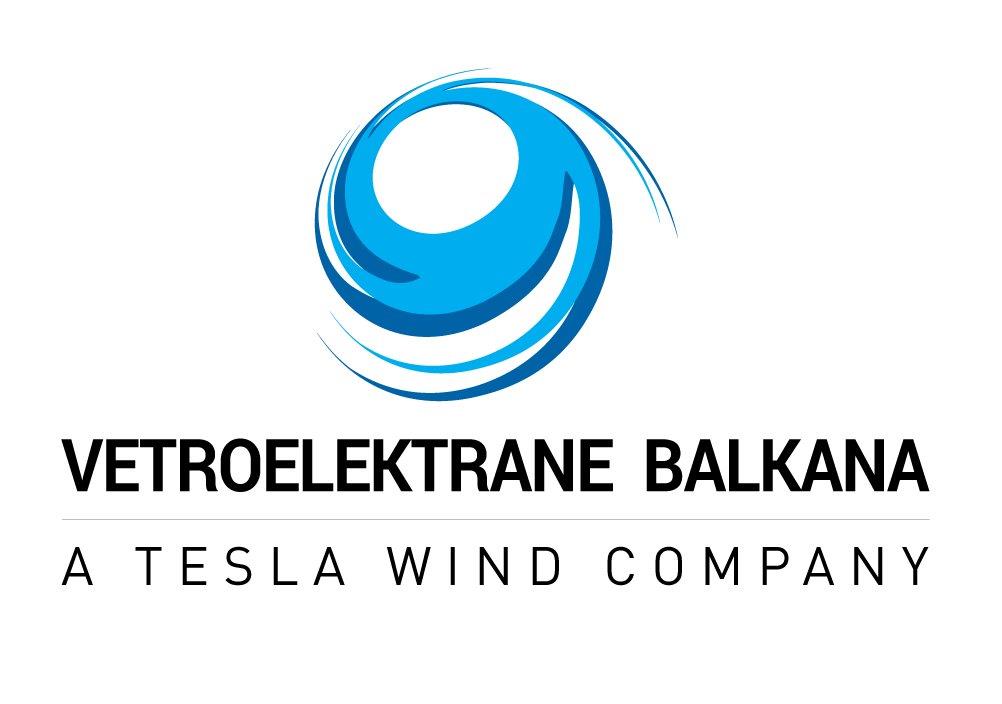 Vetroelektrane Balkana DOO Beograd
(VE Čibuk 1 – Founding member) 

Electrawinds K-Wind d.o.o. Kovačica
(VE Kovačica – Founding member)

(VE Alibunar – Founding member)