Since the privatization in 2010, the business of the company "Energotehnika Južna Bačka" has been based on the constant aspiration and great effort to expand the company in many areas, and accepting and overcoming challenges to take a leading role in the energy sector. Thanks to the systemic strengthening of the company and then the merger with "Elektromontaža" from Kraljevo, "Južna Bačka" became ready to fulfill every business task and bring much greater benefits to the state and the economy. This means that in addition to organizational, personnel and financial work, it is able to progress much faster in the adoption and application of new technological knowledge. In short, we are able to take over the primacy of foreign companies in the full sense.
We have also taken a new priority direction – the development of green energy and environmental protection.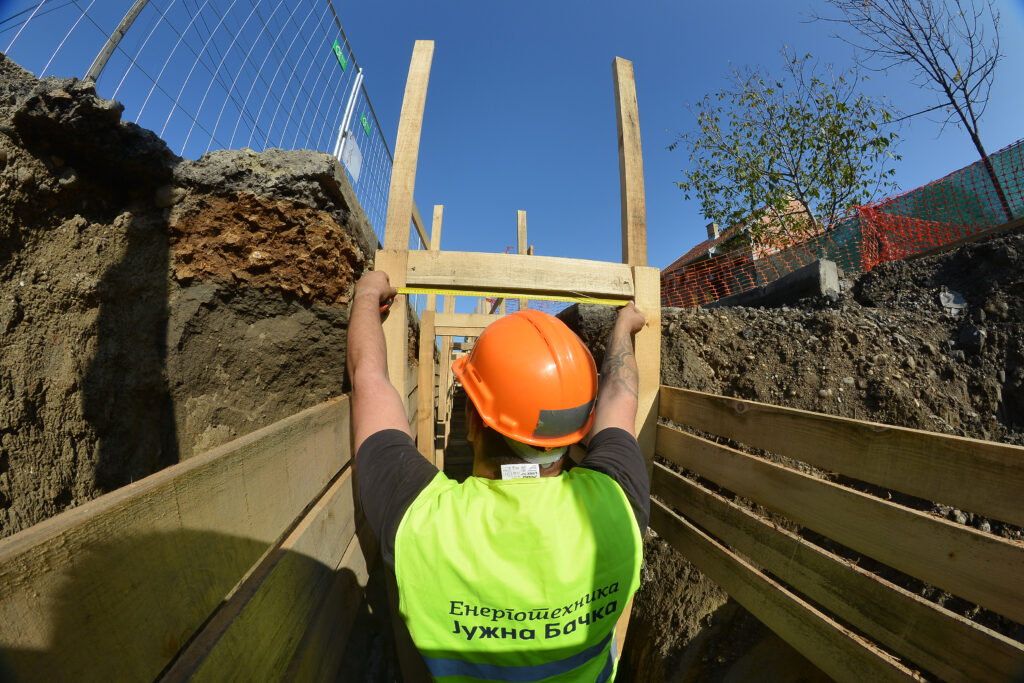 Renewable energy sources are a strategic direction of development that "Energotehnika Južna Bačka" has traced for the next period. Participating in the most complex environmental projects in the energy sector, at a time of increasingly rigorous environmental standards and international commitments that Serbia has undertaken, "Energotehnika Južna Bačka" has proven to be more than a reliable partner in important projects, such as the construction of flue gas desulphurization plant TENT B, on an equal footing with the world-renowned "Mitsubishi power system".
Kovačica Wind Farm, water purifier in Bačka Topola, a large number of cogeneration plants in cities in Serbia, heating plants and biomass boilers, are just some of the references that show that the backbone of the company has become Green Energy and Ecology.
This year, "Energotehnika Južna Bačka" is launching a new product – a charger for electric cars in partnership with the Hungarian company "Prolan".
EJB in numbers
60 Years of existence
10 thousand built substations
280 employees
500 km of built gas pipelines, heating pipelines and gas distribution network
20 awards received