Green Watt Innovations d.o.o. Belgrade, a regular member of the Association Renewable energy sources of Serbia, installed and connected to the grid a solar power plant on the roof of the refrigerator of the company "Frigo Levač" in the town of Prevešt, municipality of Rekovac near Jagodina.
This refrigerator store located in the town of Rekovac is part of a company that is a leader in the purchase of fruit, mediators in seasonal and permanent employment of workers and the largest cold store in that district. Due to the need for their product to be well preserved and adequately marketed, in 2011 the first deep-freezing refrigerator was built. Their clients are the leading companies in Europe in this area, and their goal is to further improve quality and influence the formation of the "Levac blackberry" brand, which is represented in this region.
During 2022, in cooperation with the company Green Watt Innovations d.o.o. the construction project of a solar FN power plant with a nominal power of 157 kWp was started. To mutual satisfaction, the project was successfully completed and put into operation at the end of May 2023.
In this way, by installing such a system, the company "Frigo Levač" gave its production process an ecological note, and on the other hand, made its products more competitive on the market.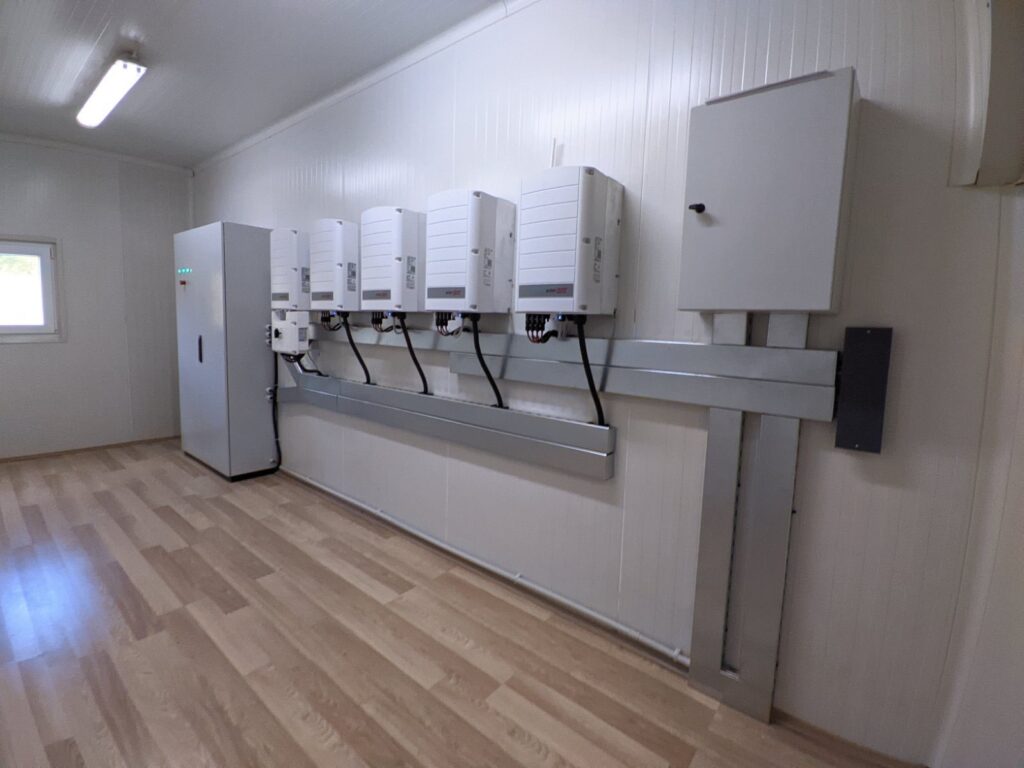 Source: Green Watt Innovations