Milena Nikolić is a doctor of law and head of the corporate affairs department at Elnos Group. The Elnos company, in addition to positioning itself as a regional leader in the field of electric power, also "conquers" Europe by concluding valuable deals and successfully executing projects on the territory of the United Kingdom, Germany, Denmark, Sweden and other demanding European markets.
In an interview for our portal, Milena Nikolić reveals how a female lawyer navigates the world of engineering and contractors and why green energy projects are particularly interesting.
As a lawyer, how did you end up in the energy sector?
– After completing my bachelor's and master studies at the Faculty of Law of the University of Belgrade, I was privileged to carry out an internship with the attorney Zdenko Tomanović, working in various areas of law. This is exactly what allowed me to realize that the most fulfilling work for me is the one that brings concrete and visible results, making an evident contribution to the common good. It's a special feeling when you pass by a wind farm, solar power plant or hydro power plant, knowing that you have contributed to the creation of such an environment and infrastructure. This enthusiasm kept me in the energy sector and the company Elnos Srbija, which constantly pushes the boundaries in this area, especially in the field of renewable energy sources.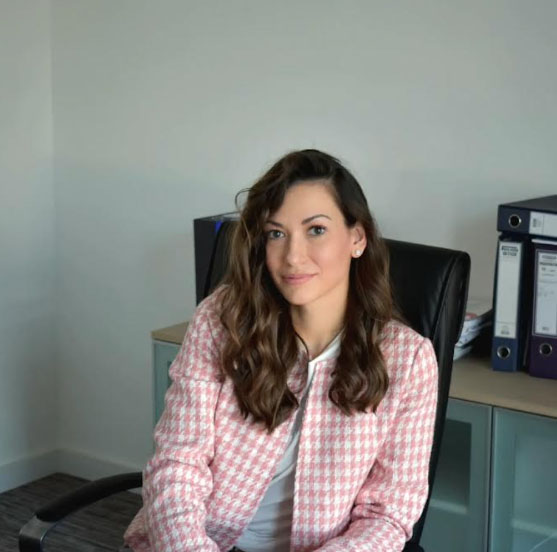 Have you ever experienced gender discrimination at your workplace?
– It is common knowledge that discrimination is unequal treatment of equals and equal treatment of unequals. I can proudly say that I have never felt gender inequality in Elnos Serbia. Every time I have been promoted it happened for a reason and after putting a great deal of effort. For example, after defending my PhD thesis at the Faculty of Law of the University of Belgrade, I was appointed Head of Corporate Affairs Department.
You obtained PhD degree. On which subject?
– In July 2020, I obtained PhD degree from the Department of International Law and International Relations, under the mentorship of Professor Bojan Milisavljević. The subject of my doctoral thesis was "The concept of fragmentation of international law and its legal and political meanings". At this point, I must mention that the process of getting a PhD degree is not at all easy and is always accompanied with the support from family and friends, and in my case the support and understanding of the company and the closest associates was extremely important. By the way, certain knowledge and skills that I acquired during my PhD studies were especially useful for working in foreign markets and contracting projects with a foreign element.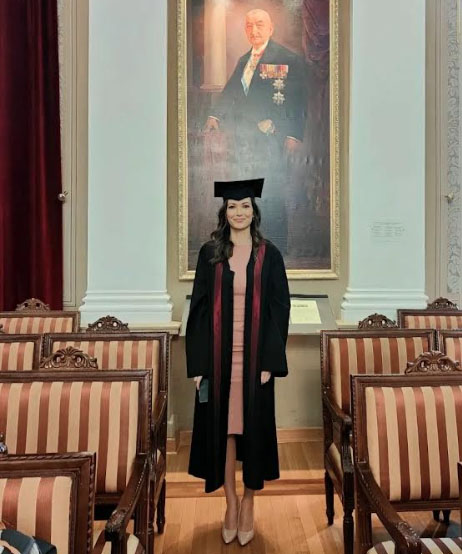 How often do you encounter renewable energy sources in your work? Given that Elnos has implemented numerous projects in the field of RES, in which projects have you participated and which experiences do you have?
– Very often and I am extremely proud of it. I have worked directly on the majority of projects in the field of RES and I can freely say that every project has certain specificities, and this is why working on this type of projects creates a specific experience. Lawyers who participate in the project contracting must master the matters that regulate the field of energy, but negotiation skills are something that you carry within yourself. I always like to mention that learning from my fellow engineers has been crucial to my professional development in this field. Teamwork is crucial here, especially during negotiations which are almost without exception complex, long and not at all easy. Among the numerous projects, I would highlight the construction of the Čibuk 1 wind power plant, then the current construction of the Krivača wind power plant, the construction of the Bogoslovec wind power plant in North Macedonia, the modernization of the Zvornik hydropower plant and the design of the Morgavel solar power plant in Portugal.
Is this area interesting for lawyers?
– I believe that lawyers working in this area can achieve their full potential, of course, provided that they really love this branch of law. In my opinion there is no more challenging field.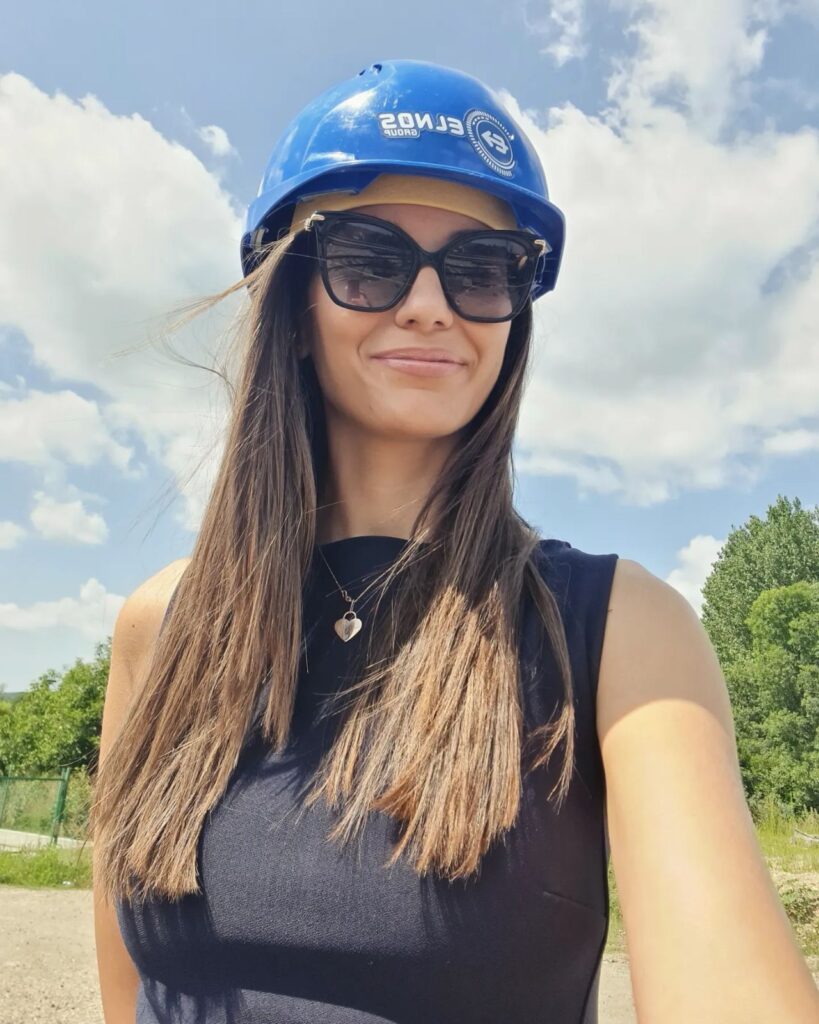 Would you and how would you encourage young women, future lawyers, to seek professional challenges in the energy sector, especially RES?
– In the nature of things, energy, and especially RES, require a set of legal skills, while legal thinking and decision-making are extremely important. Personally, I would like young female lawyers to focus on energy law, especially on FIDIC contracts related to the RES. Renewable energy sources are undoubtedly our future, therefore, in the nature of things, future young female lawyers can count on safe career development.