Since 2015, Dragana Gajić has worked as Elicio's head of accounting and there has been no important document, invoice, or multimillion loan for wind farms Alibunar or Malibunar that hasn't passed through her hands.
The Elicio NV Group includes 49 companies in Belgium, France, Spain, the UK (Scotland), Serbia and Kenya. Dragana manages the finances at the six companies registered in Serbia. She is therefore an inevitable, and often crucial part of any project. For if payments fail to be made, or taxes and other expenses are not organized, there can be no project.    
– I have been working at Elicio for almost 8 years – explains Dragana. – I came in for a job interview and took an instant liking to the ideas and projects of the Elicio Group. It is a phenomenal feeling being part of a team that fights not only for the good of the company that we're all working for but also for the enrichment of conditions of life in our surroundings, and consequently the entire country and the world. Firms and projects like these are a safe bet and, along with the work itself, represent a common good. The fight for a healthy environment, the fight against climate change and pollution.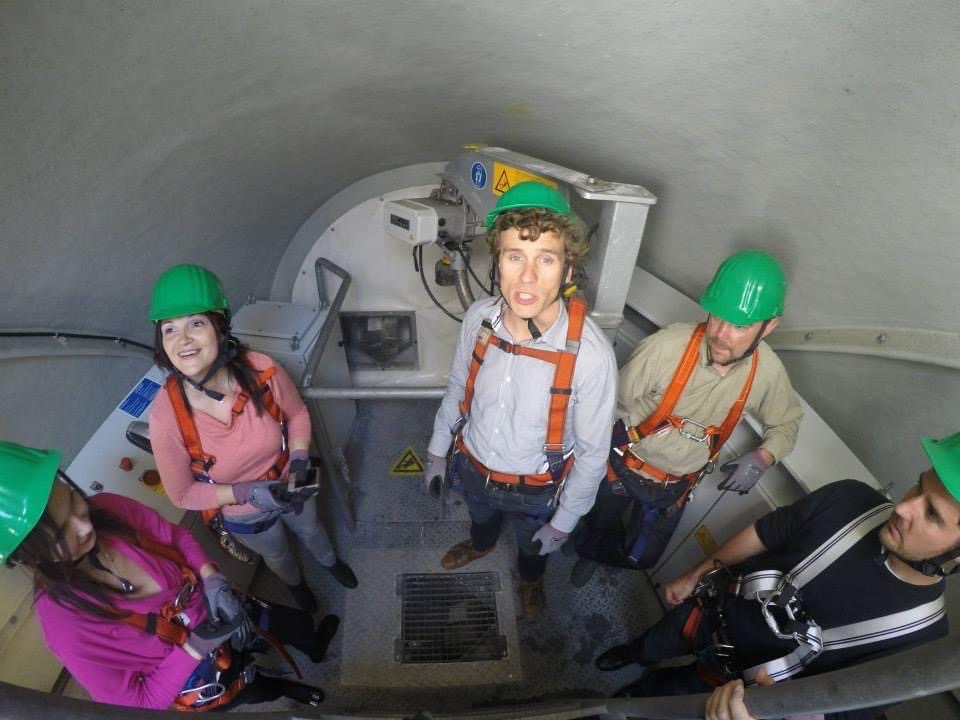 Since you deal with finance, how is your current job at Elicio different from your previous jobs in other industries?
– The tasks managed in accounting and finance are quite similar whichever industry you are engaged in. Naturally, each of the industries that I have been a part of so far has had its distinctiveness. In this company I have followed the project planning phase, the anticipation of the adoption of new legal measures, the construction phase and the commissioning of a wind farm. As part of the job you are following up on the development and life cycle of a project, a power plant, so you get the sense of creating something, of building value whichever position you're holding in a company that is engaged in wind farms. If you're part of a successful team and a company that actually develops projects to build and produce green electricity, the results are bound to leave a mark. We currently have two wind farms in operation and three new projects in their development phase. Since the renewable resources of wind energy are a completely new industry in Serbia, we are continuously faced with the adoption of new regulations or amendments to existing ones, so as to come to a solution beneficial for all parties. This implies that there is never a dull day in any of our departments, and the same goes for all similar companies. New challenges are constantly emerging.
What have you learned from your time in the wind power industry?
– My start at this company was like an entry into an entirely different world. Elicio is one of the firms that built the first wind farms in Serbia, which means that it had to be decided for the first time how some changes would be followed through and registered in accounting. Our laws that define the rules of business and posting failed to provide for the particularities typical for wind farms since there had been none in our country up until that point. Even today, several years after putting the first wind farms into operation, we still come across situations that require additional clarification and harmonization of regulations, so that everyone can be clear about their treatment in each company's records.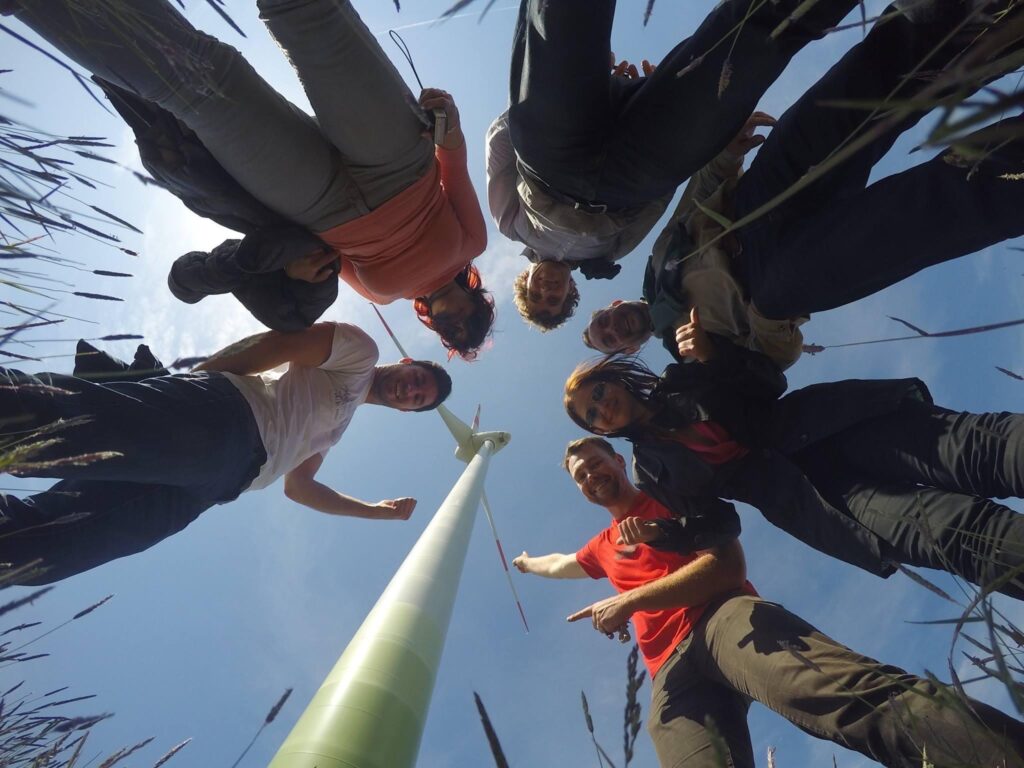 What do you like most about the work you do?
– The great team that I work with, not only here in Serbia but also in our parent company in Belgium. We have fantastic annual gatherings of colleagues from all over the world, and it's always in a different country. These are unforgettable experiences, so we are eager for a new project to be constructed in Serbia, so that we can once again gather the Elicio team from around the world right here. That must clearly be the greatest asset that any company can boast of. It makes a difference when facing the many challenges and obstacles we encounter, as we manage to find solutions for any situation, finish the task and complete the project as planned.
Would you encourage girls finishing economic schools and faculties to look for jobs in companies engaged in green energy?
– I truly feel that there is a safe future ahead for companies like these. There will be ever more projects aimed at human development along with great care for the environment, the quality of water, soil, and air on the planet. This is precisely why I would recommend working in such companies, because with the satisfaction of a job well done, what makes a difference for me is being part of a movement that cares about the healthier future of our planet. It's also a pleasure to be part of the Renewable Energy Association of Serbia formed by the Green Women's Network. This type of activism is something I immediately supported because it's very important to empower women and motivate them to engage in green business. It's a way to demonstrate that energy is not only a man's job, and that there is work and prominent positions available for people with all educational profiles.