The management of the Association RES Serbia met today with the US Trade Mission and discussed the situation in the RES sector, the Association's plans and opportunities for cooperation.
After the meeting with the highest state officials and key actors of the energy system, the leaders of the Trade Mission wanted to exchange opinions with successful representatives of the private sector who have built wind farms in Serbia.
The management of the Association pointed out that the legislative framework in Serbia, both in the field of construction and energy, is generally good and favorable for investors, as well as that the Association is aware that the 17GW requirements for connection to the grid burden the work of transmission system operators, and a way must be found to relieve EMS AD.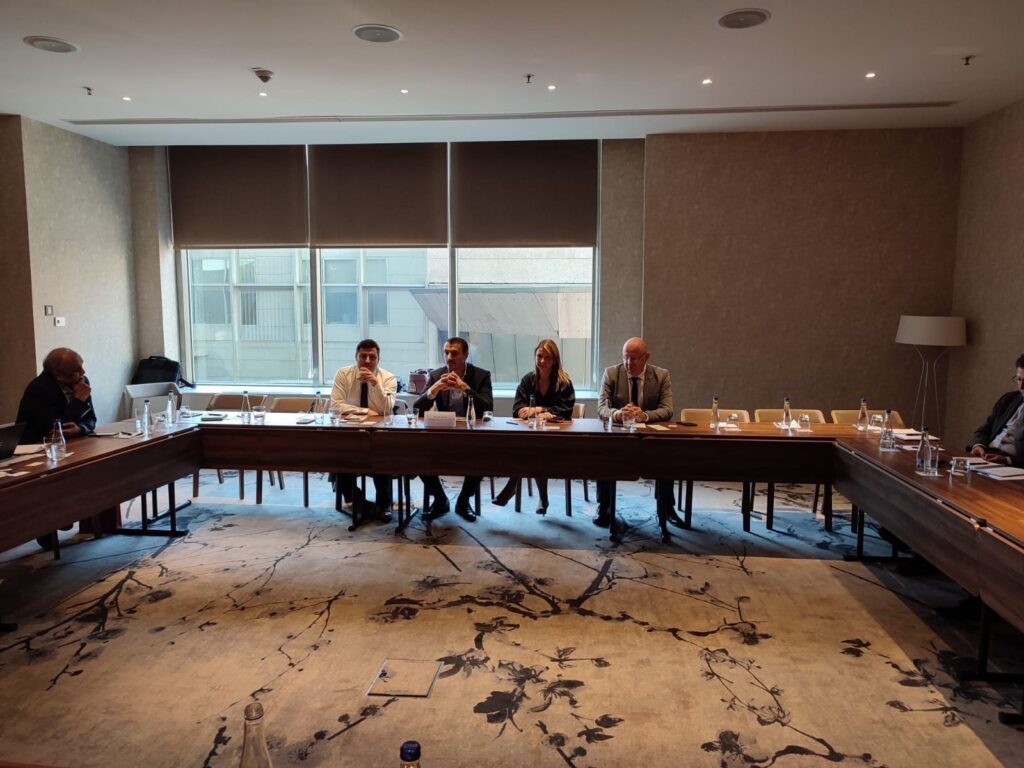 At the meeting, the hope was expressed that the system would soon be unblocked and that the missing regulation for the implementation of the Law on the Use of Renewable Energy Sources would be adopted, so that a three-year plan for auctions would be adopted and the first auctions would be announced. The representatives of the Association indicated that they have good cooperation and communication with all relevant public energy factors: Ministry of Mining and Energy, JP EPS, EMS AD, Provincial Secretariat for Energy and announced the continuation of support to state institutions in order to have new green kilowatts in the network system as soon as possible.