Association RES Serbia, with the support of WindEurope, provided a translation of the children's book "When I Grow Up" into Serbian. The book "When I grow up" is a collection of inspiring stories of people working in clean energy.
In a bid to inspire children and other young people around the world to become passionate about clean energy and the development of the many opportunities it offers, six ladies from five different countries put together this book that tells the story of 21 people who are working in clean energy to help tackle the climate crisis. As the Association Renewable Energy Sources of Serbia shares their belief that children and young people have the power to help change the world for the better, the offer to contribute to the "When I Grow Up" project and provide a translation of the book into Serbian was accepted with pleasure. .
The book "When I grow up" has 56 pages with stories and illustrations inspired by renewable energy sources and people who contribute to the development of this sector in different ways. It is published by WindEurope and available in more than 30 different languages.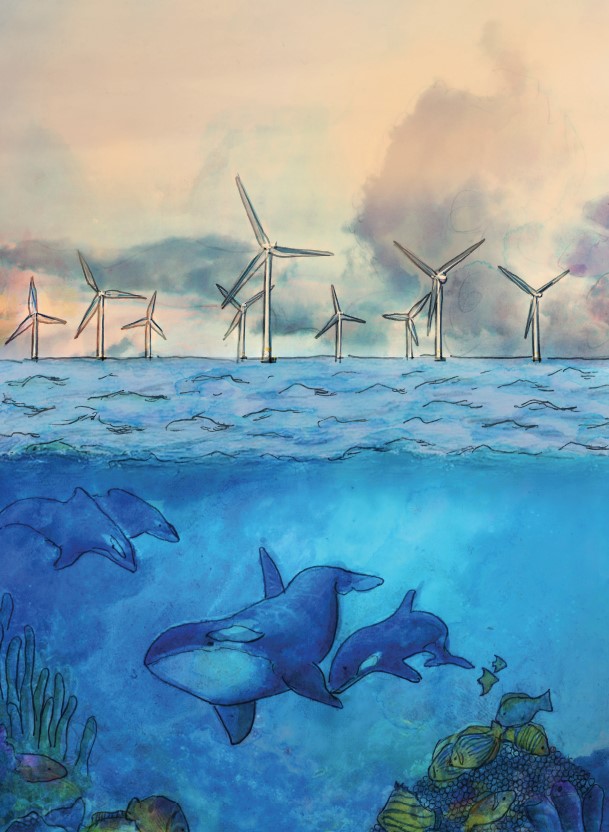 RES Serbia, with the support of WindEurope, in May this year provided a translation into Serbian of another children's book, entitled "Let the Wind Blow", which is available in online format at the web link: https://www.letthewindblow.org/
The Association Renewable Energy Sources of Serbia pays special attention to the care of the youngest, and projects like this that contribute to the education and information of children about climate change and clean energy are not rare in our daily work. Since inclusivity is one of the values ​​we strive for as an organization, projects like the book written by six women from five different countries for the youngest inhabitants of our planet will always be supported by the Association RES Serbia.