The leading independent consulting company LDK Consultants is a new regular member of the Association of RES Serbia.
LDK Consultants has been providing business and governments with specialist advice and consulting services since 1968. LDK operates worldwide from its offices in Greece, Romania, Cyprus, Belgium, Serbia, Jordan and Kenya offering consultancy and engineering services to clients in over 110 countries. LDK's key clients in the energy sector include the European Commission, EIB, EBRD, World Bank, UNDP, Energy, Oil and Gas Producers, Leading Multinational Industries and RES developers.
Since 2017, LDK Consultants assists the Ministry of Mining and Energy of the Republic of Serbia in the development of advanced tools for energy planning through two IPA projects financed by European Union. In the ongoing project the National Energy and Climate Plan of Serbia will be developed, which will set a ground basis for the RES development of the country's energy sector.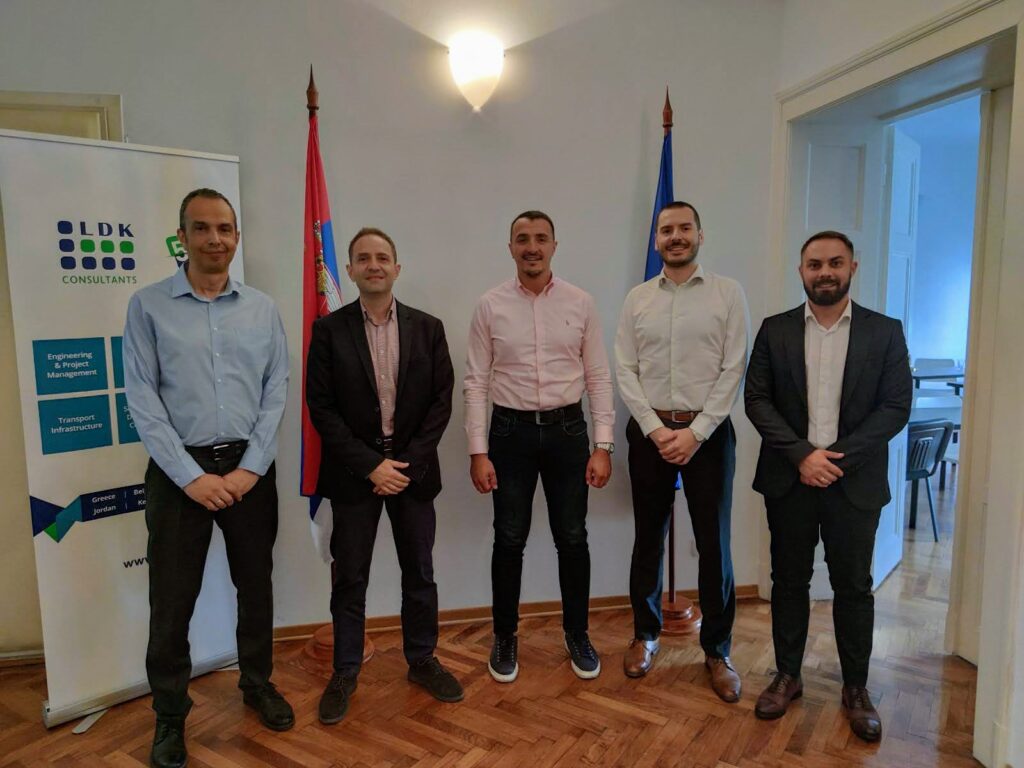 As a leading independent consulting company, LDK integrates technical, managerial and theoretical perspectives to provide clients with readily applicable and viable solutions. LDK offers the full range of services in all phases of the project cycle, including pre-investment analysis, appraisals, detailed design, technical assistance, project management and evaluation.
The Energy Department of LDK Consultants is a leader in energy consulting in South-East Europe having implemented over 300 energy projects worldwide, offering a breadth of knowledge and expertise that covers policy, financial and technical aspects of sustainable energy. For the last twenty years, all operations are focused towards sustainable energy both in public and private sectors.