For years back, Elnos Group has been a major player in the most significant green energy projects in the region and Europe.
As a gold sponsor of the forthcoming conference RES Serbia 2023, which is to be held on September 14th, 2023 in ethno complex Vrdnička kula on Fruška Gora, Elnos Group continues with its strenuous support to the transformation of the power industry towards a more sustainable future.
Actively operating in 17 countries of the Old Continent, the company gained recognition in the regional and European markets of renewable energy sources.
The impressive portfolio of this business entity serves as strong evidence of its unwavering commitment to a sustainable future. Currently, Elnos Group is actively involved in constructing renewable energy facilities, boasting a total installed capacity of 800 MW. Until recently, the company's teams were engaged in successfully delivering projects that have contributed an astonishing 1.200 MW of installed capacity derived from renewable sources.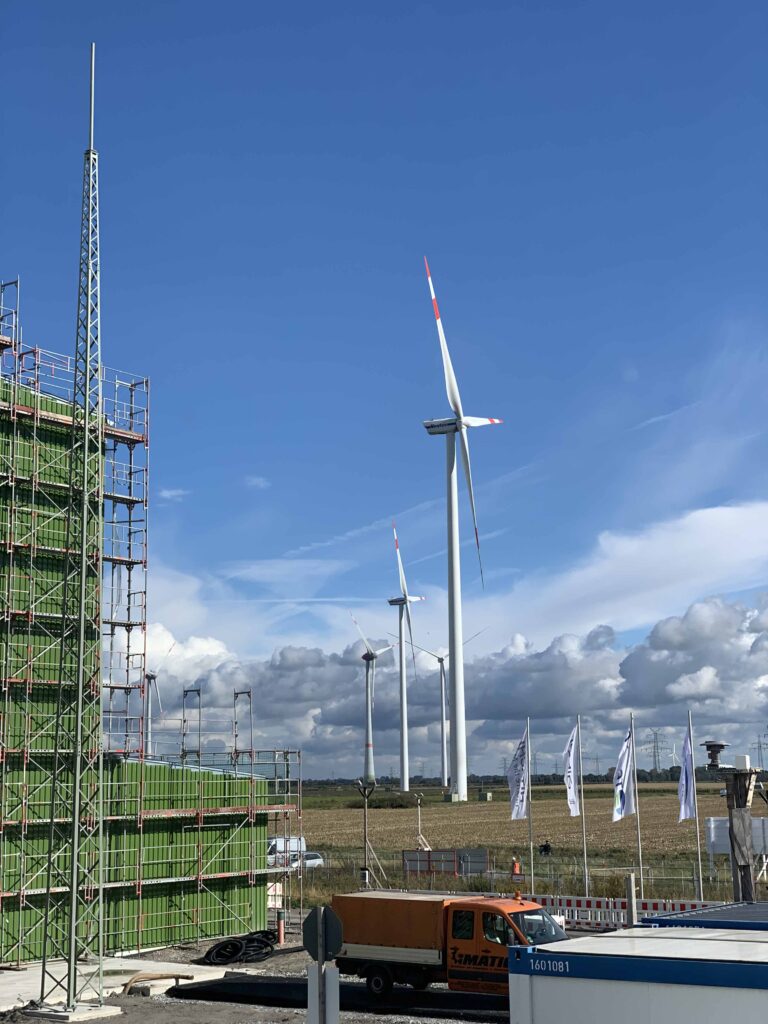 The pivotal role the company played in the construction of the largest wind park in the Balkans – Čibuk 1 (158 MW) brought Elnos Group into the focus of the Serbian public. Now, the company finds itself in the spotlight once more, as is became a crucial link in the ongoing construction of wind park Krivača (103 MW) in the far east of Serbia.
At the same time, the Group is more than active in hydro energy projects in the region. Preparations for the construction of HPP Dabar (159,15 MW) in Bosnia and Herzegovina and the revitalization of HPP Perućica (307 MW) in Montenegro are intensified.
Amidst the multitude of extraordinary projects that constitute Europe's most abundant mix of green energy, this company distinguishes itself as a dependable entity committed to sustainable energy solutions. By engaging in numerous innovative endeavors, such as the construction of HVDC interconnection Nord Link between Germany and Norway and HPP Burfell 2 (100 MW) in Iceland, the design of SPP Morgavel (48.96/44 MW AC) in Portugal and participation in the realization of carbon neutral mega project High Speed 2 in Great Britain, Elnos Group confirms its strong dedication to the industry of renewable energy sources.
For more details Elnos Group and its business activities, check the link below.